My kids are destined, at this point in time, to share a room. That requires me to consider every purchase as gender neutral and pleasant to both.




However, if I had the room and resources to do a full out "girl" room for Isabella. I might go in this direction.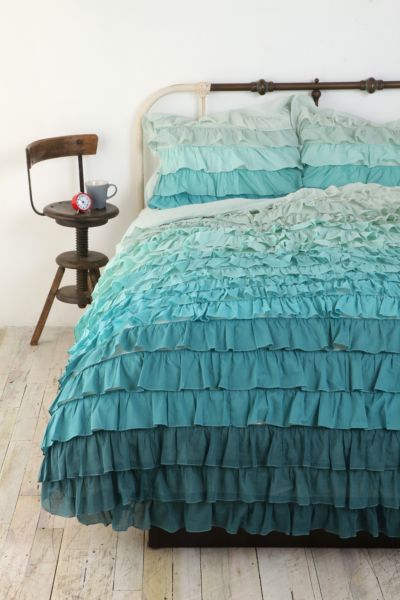 I had an internal *squeal* moment when I saw this duvet cover from Urban Outfitters.
Seriously...a rhinestone bow tie back...yes please!
What little girl (or big girl) wouldn't love a crystal chandelier in her room?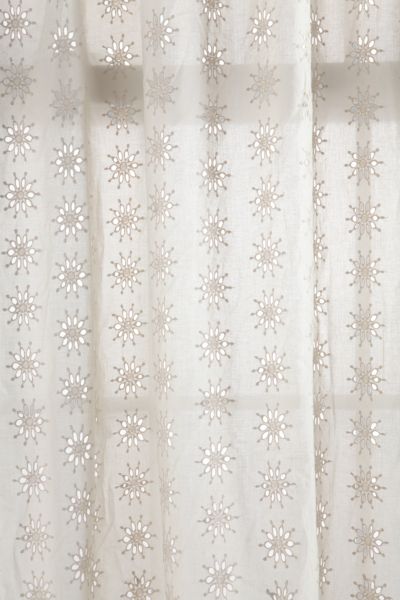 These eyelet curtains reminded me of one of her dresses that I love her to wear.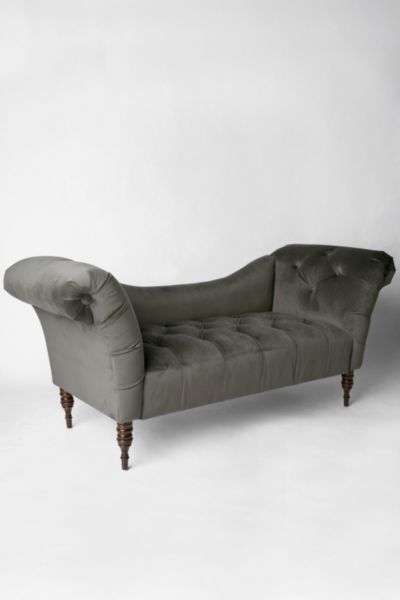 A velvet "fainting couch". I could just picture her reading Little Women on that couch.